What is Fold2Frame®?
Fold2Frame® is a unique foldable picture frame made from paper board. It's innovative design uses just 4 easy steps to create a frame.
Fold2Frame® is protected by patent #10111541 B2 / #3056119 / #I590789 (All right reserved.)
Fold2Frame® is lightweight and ideal for mailing without the hassle of conventional picture frames. It is applicable for any size from small desktop to large wall hung frames.
Fold2Frame® is packed in flat for mailing and easy to carry. Frame and picture (or art design) is printed on same sheet of paper. It's a cost effective product.
Fold2Frame® is a unique and innovative way to frame a picture or an art design.
Wants to know more?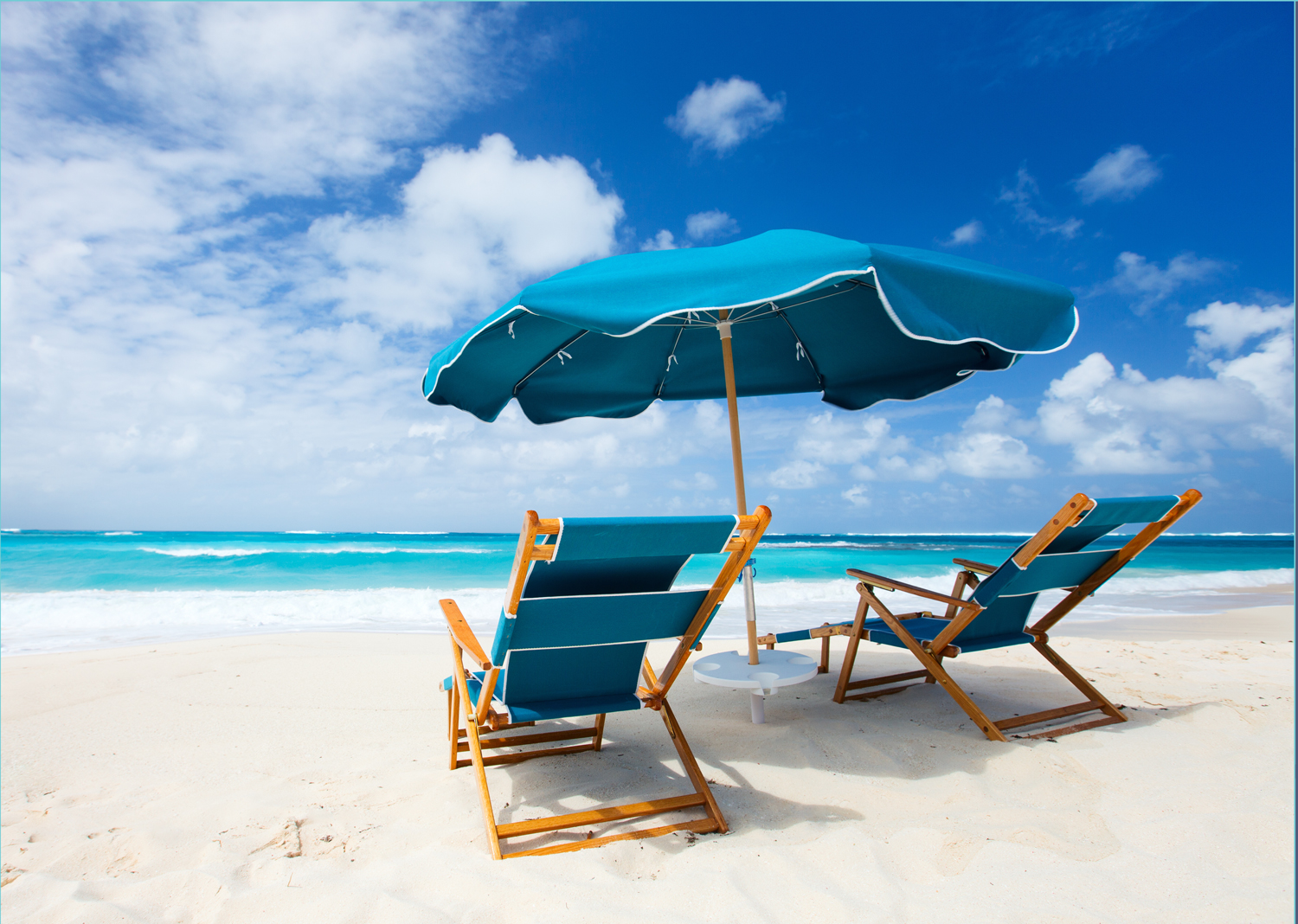 Our News
The latest news from Fold2Frame®